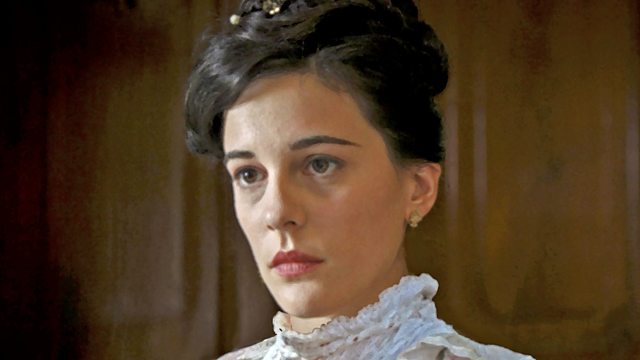 The Shadow of a Doubt
Phoebe Fox, Francesca Annis and Paul Ready star in the world premiere of a newly discovered play by Edith Wharton from 1901. Former nurse Kate Derwent carries a terrible secret.
https://www.bbc.co.uk/programmes/m0000xfl
Introduced by Dr. Laura Rattray.
Listen to more Wharton information here: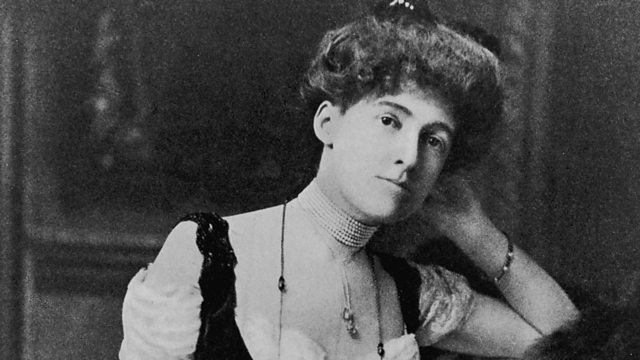 Edith Wharton
Melvyn Bragg and guests discuss Wharton's novels, which explore the world of the privileged in America's Gilded Age, in which she lived, written in hindsight and with little mercy.